Aviation
TRADERS LTD. 
Lending Support to the Aviation Industry for over 20 Years. We are an airport supply and service company.
Learn More
Welcome to Aviation Traders Ltd.! We proudly keep the world in flight by providing products and services for the aviation industry.
Aircraft Appearance and Maintenance are a daily necessity for aircraft operators. Aviation Traders Ltd. steps in to help make this process as easy and cost effective as possible. Our thriving business is built on relationships, internally and externally.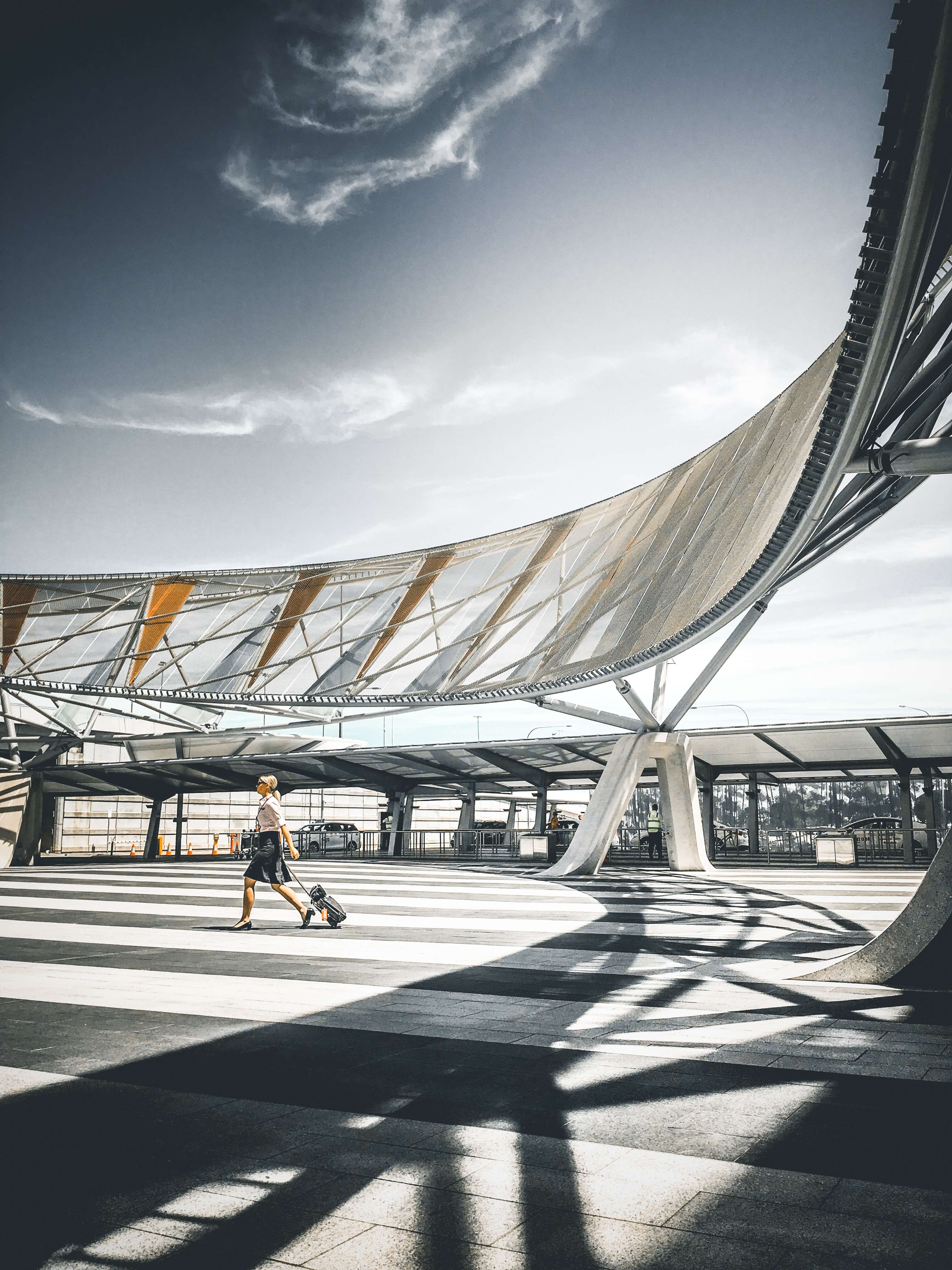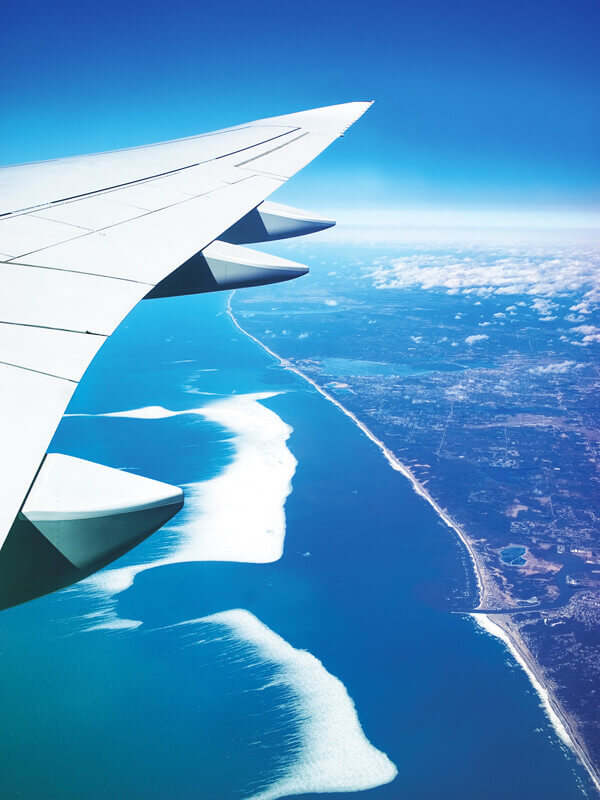 Why have your valuable employees or management run around the city looking for the supply items you use?
We partner with hundreds of manufacturers, hold relationships with aircraft operators, Airports, FBO's Grooming, and Ground Handling Companies, and nurture a powerful intracompany culture that values and empowers the individual. This dynamic social synergy enables Aviation Traders to be a competitive North American Leader. We Serve Business aviation, general aviation, commercial aviation, Airports, and terminals. We can lend support to all layers of the Aviation Business.
Give us a call today and let us know how we can help!
416.838.4719
We specialize in crew room services and the general supply of all things needed by our customers:
Airlines
Airport Authorities
Ground Handlers
Grooming Companies
Cargo Companies
Maintenance Facilities
FBO's
Hangar's
PSA Offices
Get 10% Off Your First Order
Why order it from someone else, when they can't actually deliver it right to you?
Toronto  YYZ
Toronto Island YTZ
Calgary YYC
Vancouver  YVR
Kelowna YLW
Edmonton YEG
Winnipeg YEG
Ottawa YOW
Montreal YUL