Our company has been Rampside at yyz for 15 years.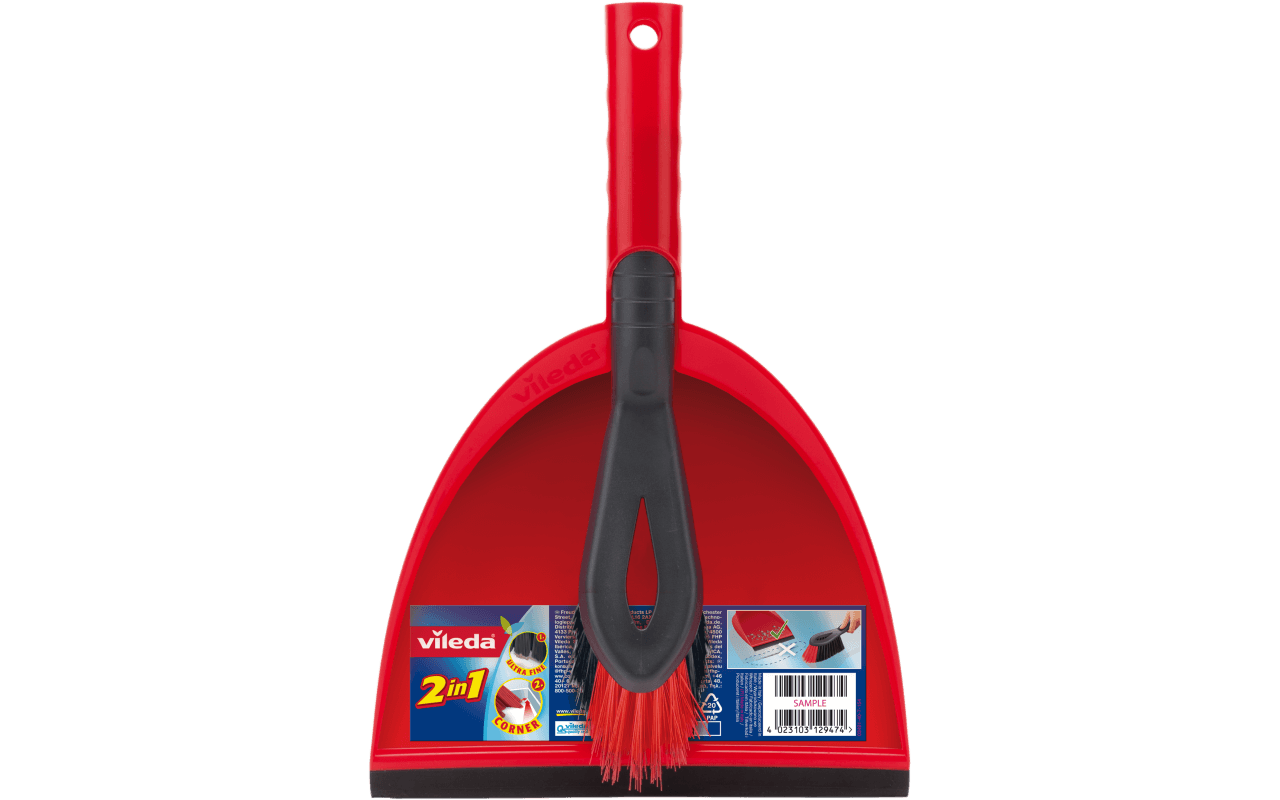 Wypalls
Rags
Garbage Bags
Water Coolers
Water
Staff Lockers
Gloves (Vinyl, Latex, Nitrile)
Aircraft Ready Vacuums
Glass Cleaners
Ramp Catering
Vacuum Service & Conversion
Degreasers
Batteries
Chocks
Safety Cones
First Aid Kits
Eye Wash Stations
Celeste Brand Wipes
Nace Care and Centaur
Cleansers and Chemicals
Staff BBQ and Lunches
Anti-bacterial Gels (Gojo)
Mops and Cleaning Items
Boeing & Airbus Aviation Certified Chemicals
Zep RTU
Air Craft Cleaner II (ACII)
Zep One Step
Aviation Window View
Aviation Degreaser
Aircraft Ready 400Hz Vacuums
Centaur
NACE

Celeste Aviation Products
Aircraft Oven Cleaner
Sani Pak (Lav)
Flight Fresh Deodorant Discs
Lav Jet Spray
SP85000 Interior Cleaner
Health and Safety Products
First Aid
Eye Wash Station
Ear Plug
Peltor Muffs
Reflective Vests
Chalks
Cones
Gloves, Nitrile, Vinyl
We got you covered from window cleaner to Aircraft Ready Vacuums.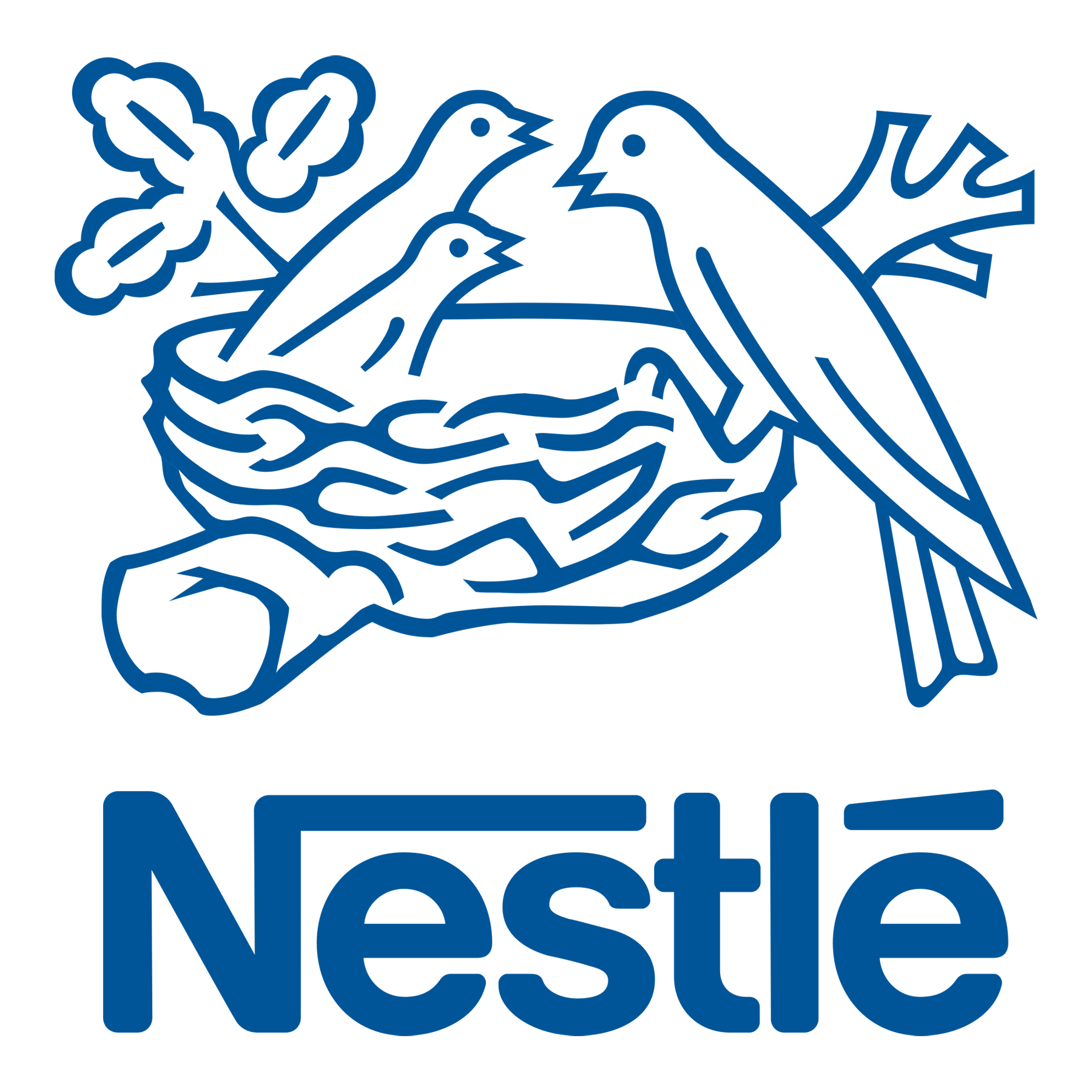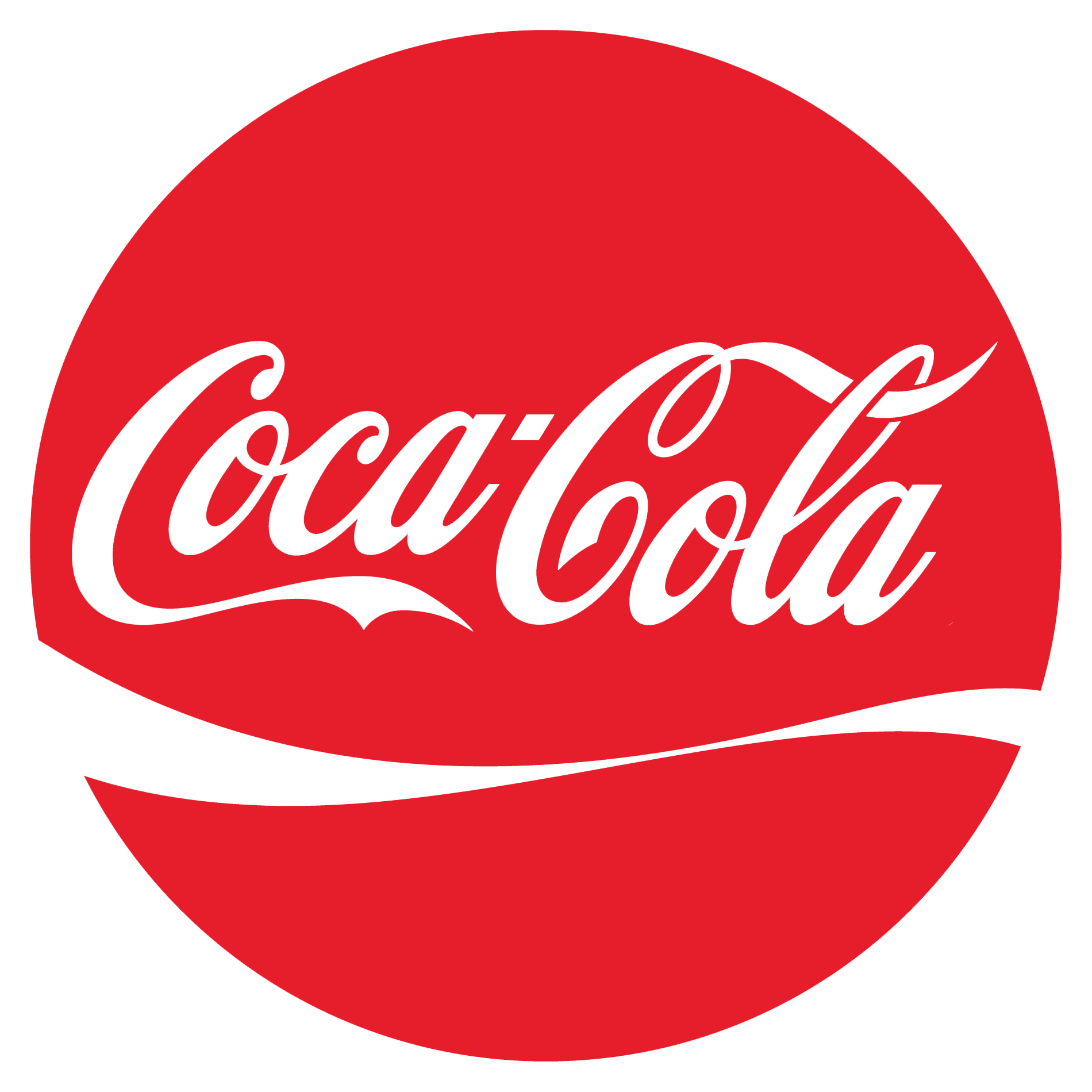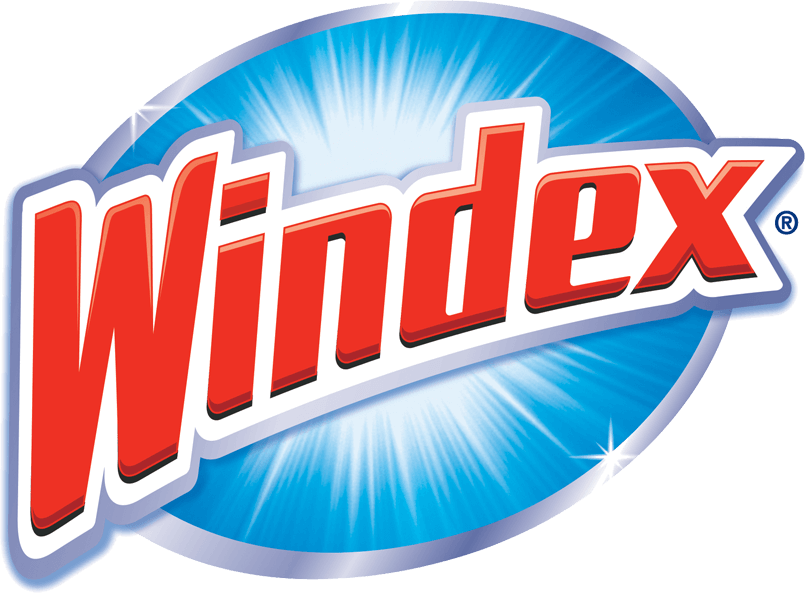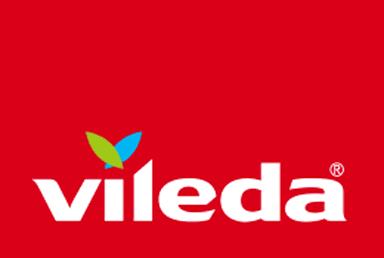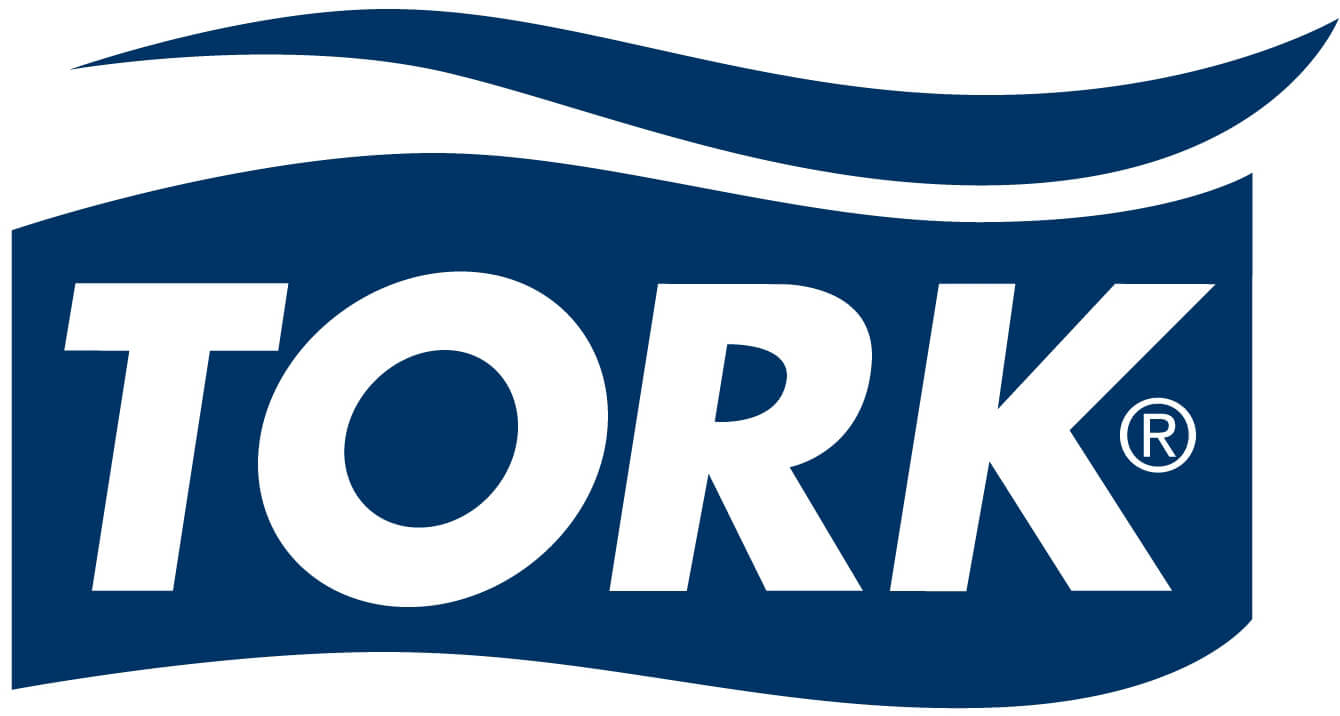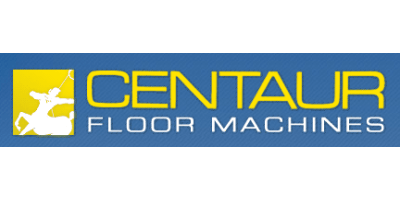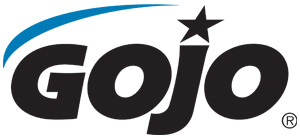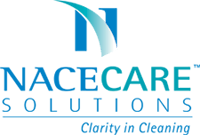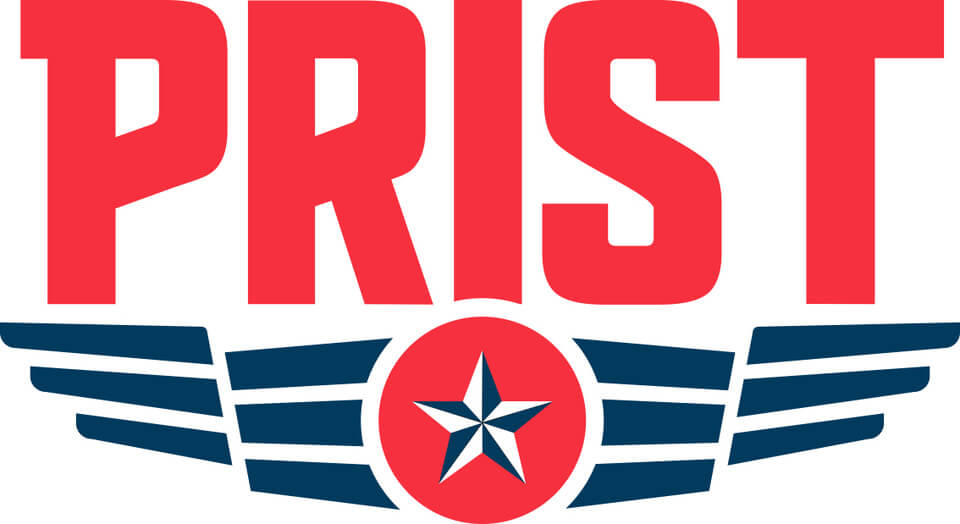 Get 10% Off Your First Order
Why order it from someone else, when they can't actually deliver it right to you?